CERASart: Inspiring wellness through creative expression
Welcome to CERASart, a mobile expressive arts studio!
Cultures, Environments, Respect And Shared, "CERAS"art creates opportunities for individuals and groups to engage in the creative process through use of the expressive art modalities as a means to strengthen relationship with Self, others and the greater community.
Come Together with CERASart
The invitation awaits your response! Now featuring virtual offerings for innovative corporate wellness, management team building, friendship and family celebrations or experiential spiritual renewal. Utilizing video platforms of ZOOM, Microsoft Teams, Ring and others, CERASart becomes a part of the remote gathering. Currently all in-person engagements have been suspended, due to COVID-19 restrictions.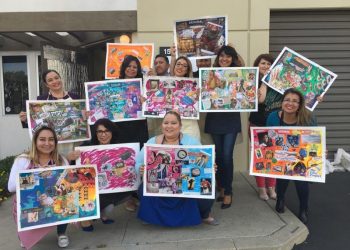 Corporate Wellness
Diversify the work-site wellness program with the addition of 25 -45 minute expressive arts engagements. CERASart experiences are designed to ignite creative thought and inspire personal wellness.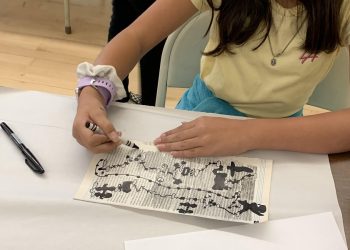 School Wellness
Expressive arts fosters self awareness, problem solving as well as introduce stress and anxiety coping strategies. Creative wellness for student social and emotional health can be achieved through a partnership with CERASart.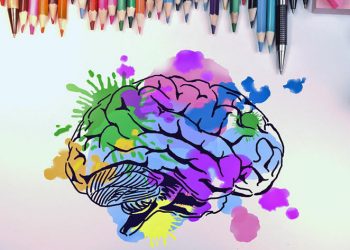 Leadership Retreats
CERASart curriculum options are thematic to compliment ongoing leadership training. Consider an expressive arts add-on or custom 1/2 day workshop for C-suite, team leaders or employee development.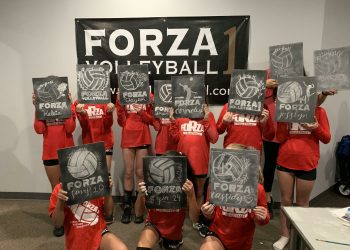 Custom Audience
Chocolate & Chalk Art engagements are the most requested expressive arts event! Great option for fundraising or as a social mixer, custom designs make the experience meaningful!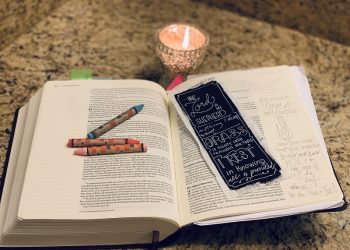 Religious Ministries
Grounded in mindfulness and spiritual practice, CERASart experiences may encompass prayer, Labyrinth Walking, illuminated reflective journaling tailored for personal faith expression unique to the needs of those who gather.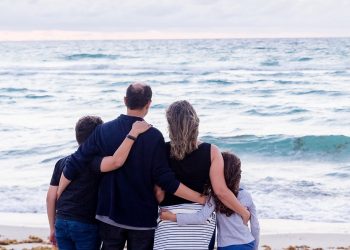 Families
Commemorate heritage and life milestones; CERASart virtual offerings are a unique way to gather with family otherwise separated by miles. Bring in the new year of 2021 with a family Vision Boarding experience!
"Process art" is the term for works of art created during an expressive arts engagement. CERASart utilizes common art mediums and tools found in remote workspaces and household junk drawers. From cereal boxes to salt, from pens to junk mail, all art making is approachable. Premium supply lists are made available by request, but not necessary. All tools and art mediums are provided for in-person CERASart engagements to ensure a prepared environment is ready for each participant. Spontaneity and a sense of playfulness are the only prerequisites!
CERASart participants encourage exploration of self through facilitated thematic engagements: Expressive Self Portrait, Taking Root, Black Out Poetry, Mandala Making, Vision Boarding, Women of Influence and more!
People are talking about CERASart...
Sarah is an amazing, creative woman! I have personally worked with her on collage and other miscellaneous artistic projects. She is very talented and a joy to work with. I would highly recommend her workshops!
As a facilitator, Sarah offers patience and kindness to help us through the process. She accepts every personality on equal terms and each creation is valued for the job it brings to the person involved.

The way Sarah explains things
gives art a lot of power and meaning.


I wanted to share what an amazing turnout we had for the Vision Boarding session yesterday with Sarah Patterson. Sarah was a fantastic speaker and presenter; she was soothing, articulate, and engaging.
Raised among a talented family of artists, musicians and storytellers, coupled with a background in health and wellness; an artful foundation flourished in 2005, when creative genius behind CERASart, Sarah Patterson, completed a program in Expressive Art Therapy. This allowed her the skills to become a certified Expressive Arts Practitioner.
Today, as a Certified Expressive Arts Practitioner, earning an MS in Mental Health & Wellness (anticipated completion February, 2021), Sarah curates an Expressive Arts movement by forging partnerships and relationships with companies, organizations, educational institutions and individuals to inspire greater states of wellness, creatively, with each engagement!
Fun facts:
Sarah loves coffee, dark chocolate and typography
She is the only sister among seven brothers
In 1998 she walked the Camino de Santiago
Corita Kent is one of her inspirations

One life goal includes zip lining around the world

Love comes first for her husband and two children
Book a CERASart event today!
CERASart engagements stimulate dynamic regions of the brain, awaken the inner musings of a
participant's 'Self', resulting in deeper awareness and states of authentic clarity. Together this
yields a multitude of desired wellness outcomes.